As I'm sure you're aware by now, I have Ulcerative Colitis (a form of Inflammatory Bowel Disease). What you might not know is that I'm building an online directory of Crohn's and Colitis related events.
I'd love to attend more events like the National Conference I attended in the summer and to meet more IBDers, but I struggle to find out about what's on. I'm sure others have the same problem.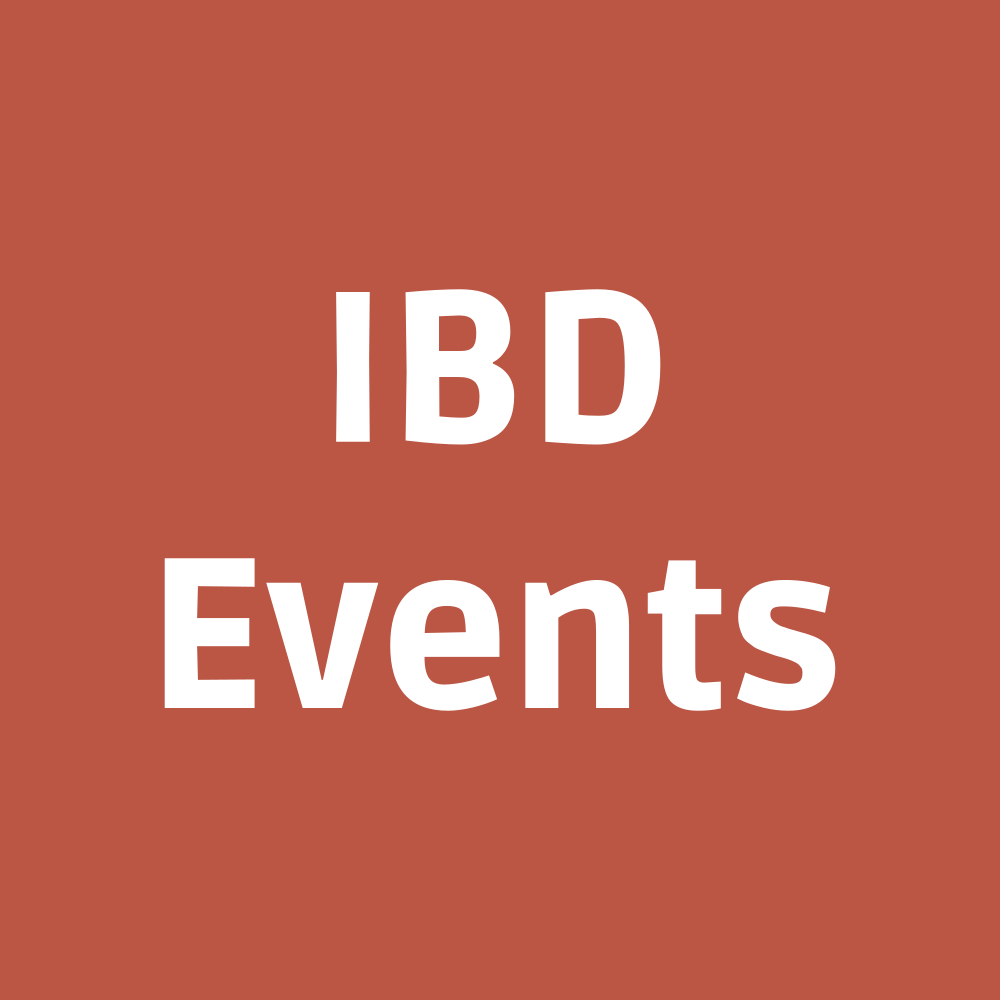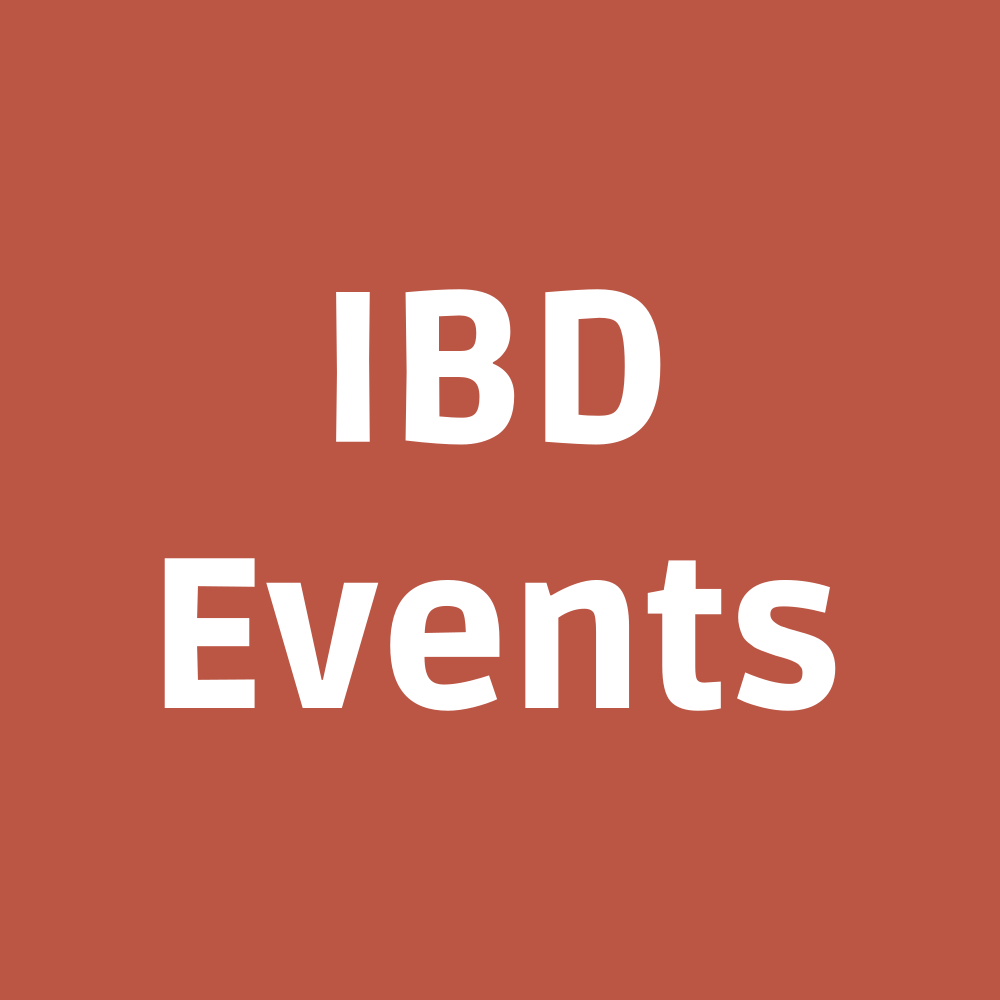 Thought there needed to be a central place where people can search and filter to find cool things to attend. So, using my skills as a web developer – I'm building a solution.
By bringing people together, they can share ideas and experiences. By listing events in a centralised and friendly way, people can find exactly what they want.
The Crohn's and Colitis events directory is still under development but you can follow it's progress on Twitter: @IBD_Events.